Driving home from work on Monday night after a 4 days 12 hours shift, I finally had the chance to follow up the public memorial for Kobe and Gigi Bryant, the 41-year-old BasketBall superstar had died in an unfortunate helicopter accident alongside his 13-year-old daughter Gianna, six family friends, and the pilot on Sunday, January 26th. He was buried on February 7, with his daughter in a private funeral in Pacific View Memorial Park in the Corona del Mar neighborhood of Newport Beach, California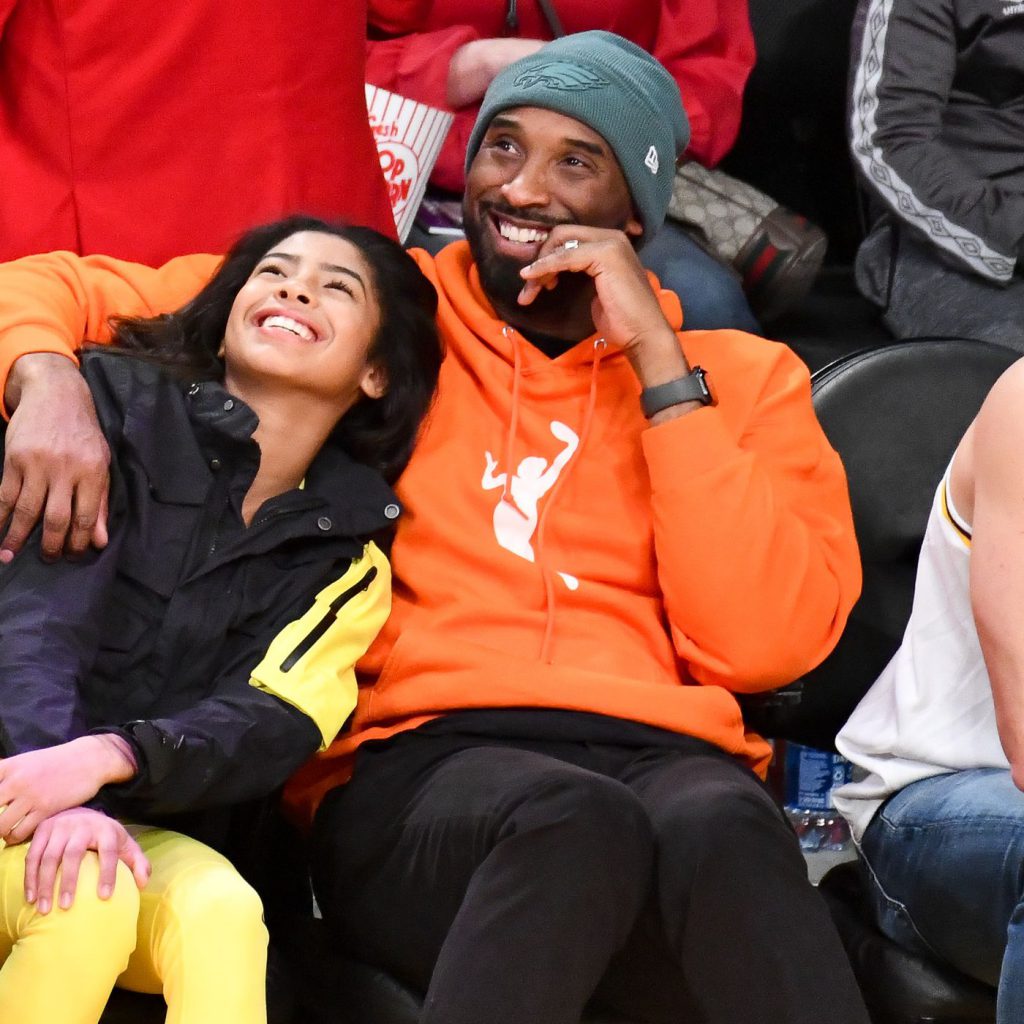 A public memorial service was held on February 24 at the Staples Center which has in attendance the best of the best in the sports industry, especially in the B-ball game.  You may be wondering why I am blogging about basketball since what I am known for is the game of Football (soccer) but what you don't know is that the personality of Kobe cut across not just basketball but the entire humanity. Kobe was a symbol of hope to many, though lived for only 41 years, the impact he made in the lives of millions of young and old cannot be measured.
I was in the restroom on that fateful Sunday scrolling through my Twitter feedline when I saw a random tweet that Kobe Bryant died in a helicopter crash, I was like WTF is this dude tweeting about and was going to reply the tweet with some very harsh words on how not to play with anyone's life with such a joke, as I was still trying to overlook the tweet, I saw another tweet from TMZ who I followed on twitter as well because I love me some hip hop also and tried from time to know what is going on in that scene too. This made it start becoming believable and in less than 30 minutes the news was trending across all social media platforms from Twitter to Google and Facebook.
The last time I felt that bad was when I lost my little brother in 2016. It was like Kobe was my brother and indeed he was even though I never had the chance to meet him but his work ministered to me all the time. I knew him as a successful basketballer but I got to know him better and began following him when I started noticing his entrepreneurship prowess and the businesses he was building as well as how much help and advice he was willing to give freely at major events.
Kobe's death was painful without a doubt.
Going back to the memorial that was held on Monday afternoon and broadcasted on all the biggest broadcast platforms in the United States, I was not bold enough to watch any second of Vanessa Bryant the wife of the late player but without a doubt, she was the strongest woman in the world on Monday in Los Angeles.  The speech given by the greatest player to play the game Michael Jordan was what caught my attention the most. The 57-year-old was crying through the 12 minutes 17  seconds speech he gave as it was so obvious he loved the man Kobe. The video is available on YouTube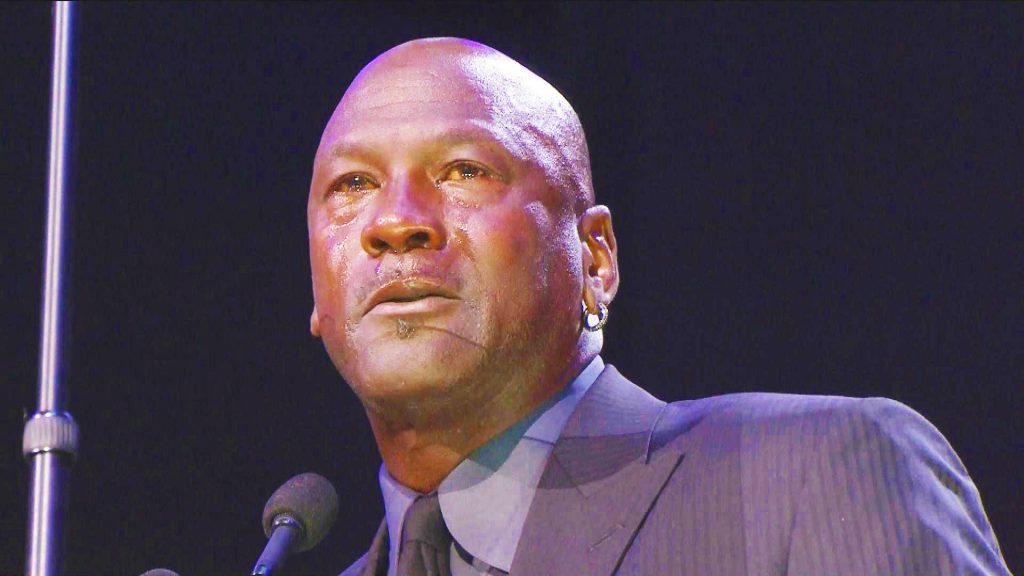 In his word, he said no one knows how much time we have, that is why we must live the moment, we must enjoy the moment and spend as much time as we can with the people we love, He also said a piece of him died when Kobe died and believed a piece of everyone at the hall also died which is why they were present.
There was also a moment of a laugh in the middle of his speech when he said Kobe just made him become another meme with his tears for the next 3 to 4 years but that he will take it. another interesting moment was when former Kobe teammate at Lakers Shaquille O'Neal popularly called Shaq shared an epic Kobe story during his eulogy.
The summary of this week's blog is that our life should be all about ME meaning "Motivating and Educating" we must make sure we motivate and educate people with our lives, work, and legacy. Kobe Bryant was obviously a ME person as you may be able to attest, his work resonates with me, his work ministered to me, his work made me believe if he can do it, I can also do it and that is why I said life should be all about ME.
Nobody knows when the extinction call is coming but whatever we do for the world and in the world is what will leave and speak for us when we are gone. There's nothing more to ask Kobe Bryant for as he left it all in the world. Kobe died young but he made a huge impact. What impact do you want to leave?